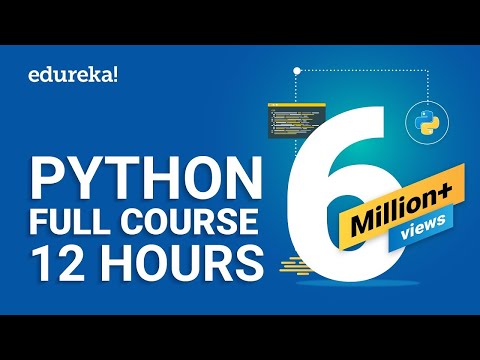 [100% Off] Python Full Course - Learn Python in 12 Hours | Python Tutorial For Beginners | Edureka Updated:

2021-09-29T10:11:04Z

by ghatfanmerie

Duration: 12.0 hours
This Edureka video on Python Full Course will help you learn the Python programming language and its core concepts with examples from scratch.
Notice for our visitors in India:
If udemy coupon is 100% off but it was not free when you go to Udemy website, please follow our friend Abhay Singh instructions to make it work. This is mainly affecting visitors that has India as a Country of Residence in their profile in Udemy.