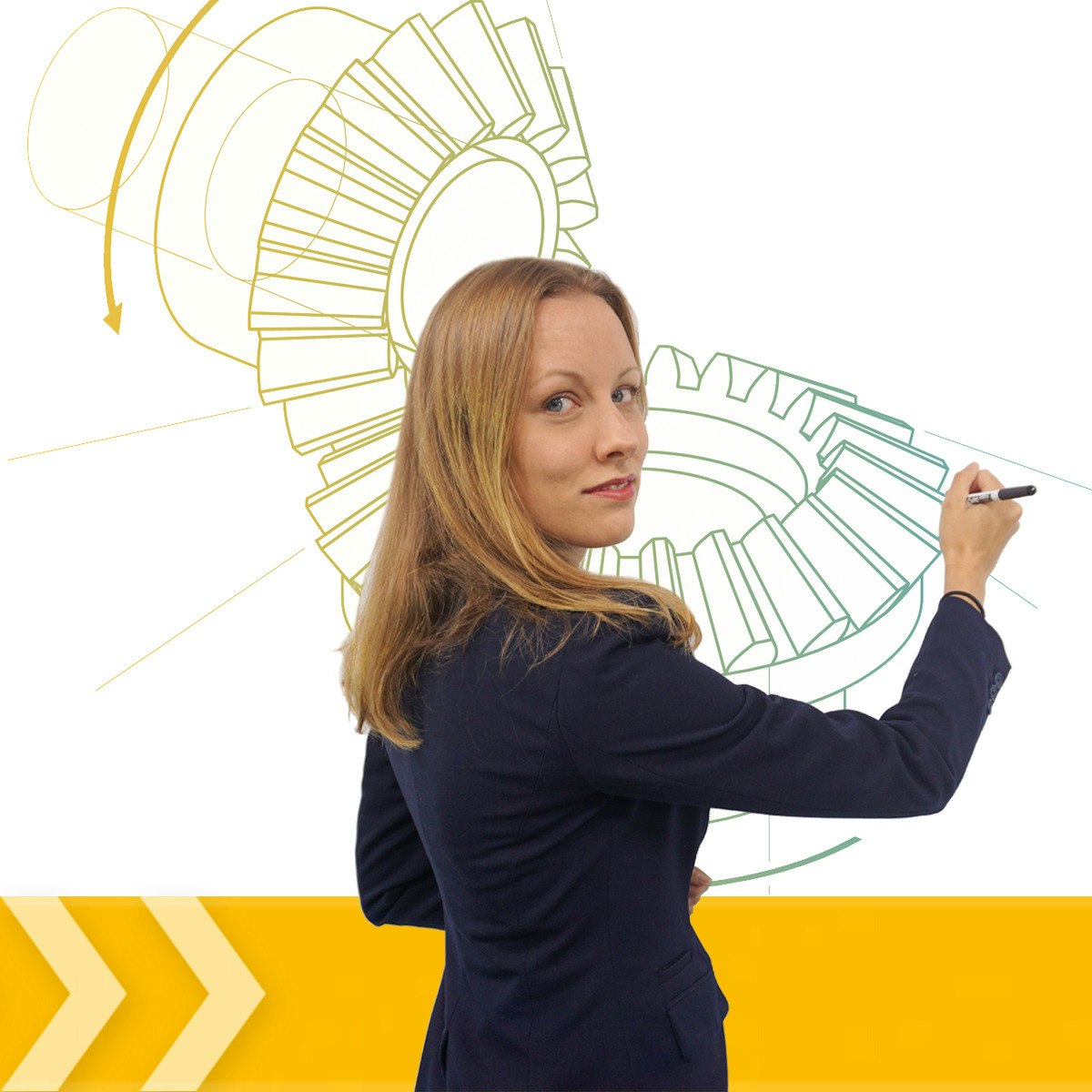 [100% Off] Machine Design Part I Updated:

2021-06-14T14:56:09Z

by Ahmad

Duration: 31.0 hours
Expires:

2021-10-26T08:52:33Z
To Enroll Free in this course, Click on Audit.
Notice for our visitors in India:
If udemy coupon is 100% off but it was not free when you go to Udemy website, please follow our friend Abhay Singh instructions to make it work. This is mainly affecting visitors that has India as a Country of Residence in their profile in Udemy.
Description
"Machine Design Part I" is the first course in an in-depth three course series of "Machine Design." The "Machine Design" Coursera series covers fundamental mechanical design topics, such as static and fatigue failure theories, the analysis of shafts, fasteners, and gears, and the design of mechanical systems such as gearboxes. Throughout this series of courses we will examine a number of exciting design case studies, including the material selection of a total hip implant, the design and testing of the wing on the 777 aircraft, and the impact of dynamic loads on the design of an bolted pressure vessel. In this first course, you will learn robust analysis techniques to predict and validate design performance and life. We will start by reviewing critical material properties in design, such as stress, strength, and the coefficient of thermal expansion. We then transition into static failure theories such as von Mises theory, which can be utilized to prevent failure in static loading applications such as the beams in bridges. Finally, we will learn fatigue failure criteria for designs with dynamic loads, such as the input shaft in the transmission of a car.