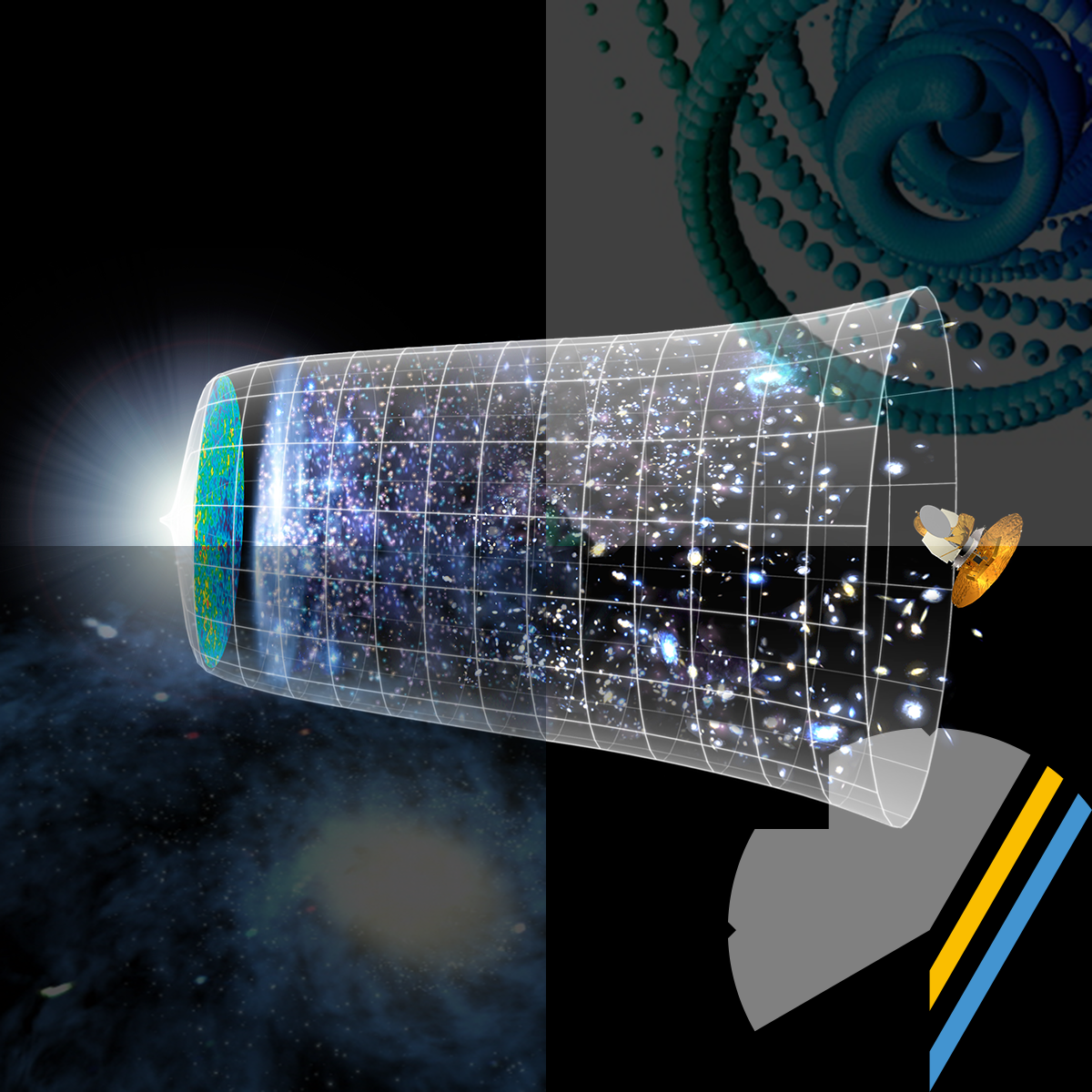 [100% Off] From the Big Bang to Dark Energy Updated:

2021-06-14T14:55:27Z

by Ahmad

Duration: 30.0 hours
Expires:

2021-10-16T23:45:04Z
To Enroll Free in this course, Click on Audit.
Notice for our visitors in India:
If udemy coupon is 100% off but it was not free when you go to Udemy website, please follow our friend Abhay Singh instructions to make it work. This is mainly affecting visitors that has India as a Country of Residence in their profile in Udemy.
Description
We have learned a lot recently about how the Universe evolved in 13.7 billion years since the Big Bang. More than 80% of matter in the Universe is mysterious Dark Matter, which made stars and galaxies to form. The newly discovered Higgs-boson became frozen into the Universe a trillionth of a second after the Big Bang and brought order to the Universe. Yet we still do not know how ordinary matter (atoms) survived against total annihilation by Anti-Matter. The expansion of the Universe started acceleration about 7 billion years ago and the Universe is being ripped apart. The culprit is Dark Energy, a mysterious energy multiplying in vacuum. I will present evidence behind these startling discoveries and discuss what we may learn in the near future. This course is offered in English.