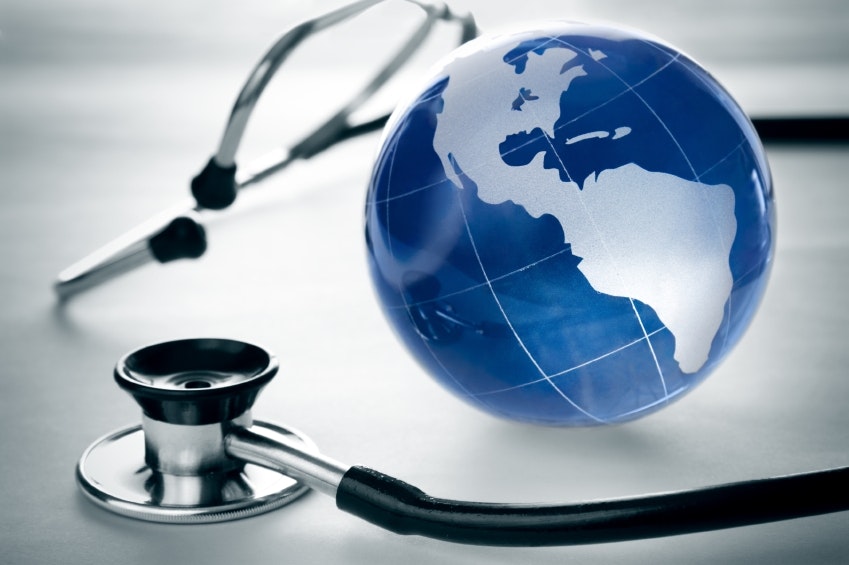 [100% Off] Epidemics, Pandemics and Outbreaks Updated:

2021-06-14T14:41:26Z

by Ahmad

Duration: 13.0 hours
Expires:

2021-10-17T00:19:32Z
To Enroll Free in this course, Click on Audit.
Notice for our visitors in India:
If udemy coupon is 100% off but it was not free when you go to Udemy website, please follow our friend Abhay Singh instructions to make it work. This is mainly affecting visitors that has India as a Country of Residence in their profile in Udemy.
Description
What can we do to prevent outbreaks of infectious diseases from becoming epidemics or pandemic? In this course, you'll learn the facts about infectious diseases and medical responses. We'll focus on the public health laws and policies that provide the framework for effective prevention, like quarantine laws, drug development policies, and bioterrorism and biodefense.