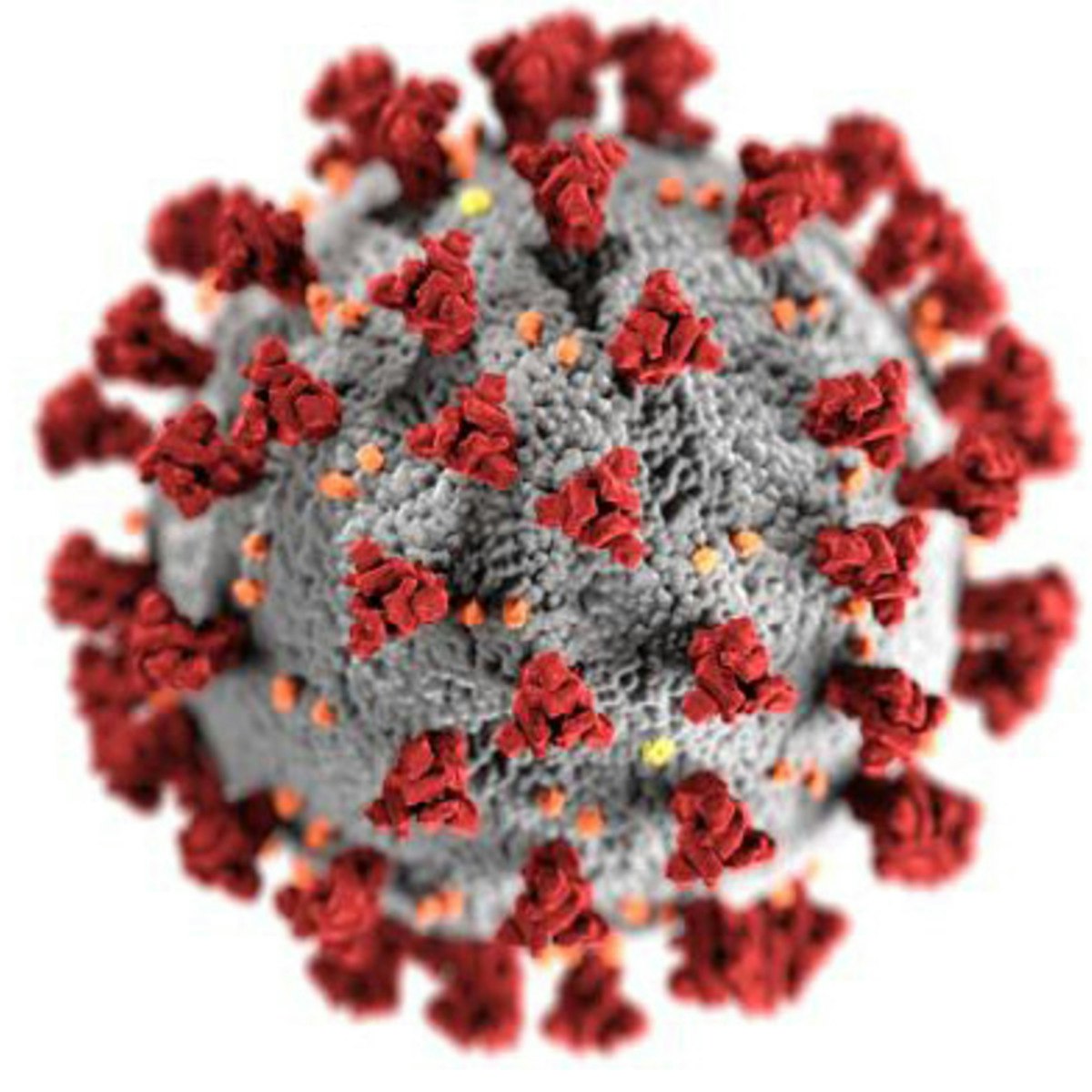 [100% Off] COVID-19 - A clinical update Updated:

2021-06-14T14:55:40Z

by Ahmad

Duration: 12.0 hours
Expires:

2021-10-26T09:23:57Z
To Enroll Free in this course, Click on Audit.
Notice for our visitors in India:
If udemy coupon is 100% off but it was not free when you go to Udemy website, please follow our friend Abhay Singh instructions to make it work. This is mainly affecting visitors that has India as a Country of Residence in their profile in Udemy.
Description
As an expert in infectious diseases, editor of the Journal of Infectious Diseases and author of the textbook Infectious Diseases: A clinical short course, McGraw-Hill April 2020, I have been concerned about the misinformation being shared about the COVID-19 epidemic. How did this disease develop? Where did it come from? How does it cause diseases? The answers to these questions will be answered in the first video of module 1. The world has been startled and frightened by the rapid spread of this virus throughout the world. In Video 2 the epidemiology as presently understood is reviewed. This video will be periodically updated recognizing the rapid progression of the pandemic. Many want to know how does this disease present, what are the symptoms associated with COVID-19? How dangerous is COVID-19? Who is at risk of dying? All these questions are answered in Video 3. And finally how is this disease best treated and how can we slow the spread of the infection? These questions are answered in video 4. In addition to the videos multiple choice questions are included to test your understanding and there is an epidemiology peer reviewed exercise designed to teach you how this infection is spread and to show the power of the tracing of cases and isolating those who are infected. The second peer review exercise will encourage you to create a campaign to shift your countries culture to embrace behaviors that can lead to suppression of the epidemic, behaviors that will save lives. After completing this course you will be armed with the knowledge and skills to make a difference and help to bend the curve.